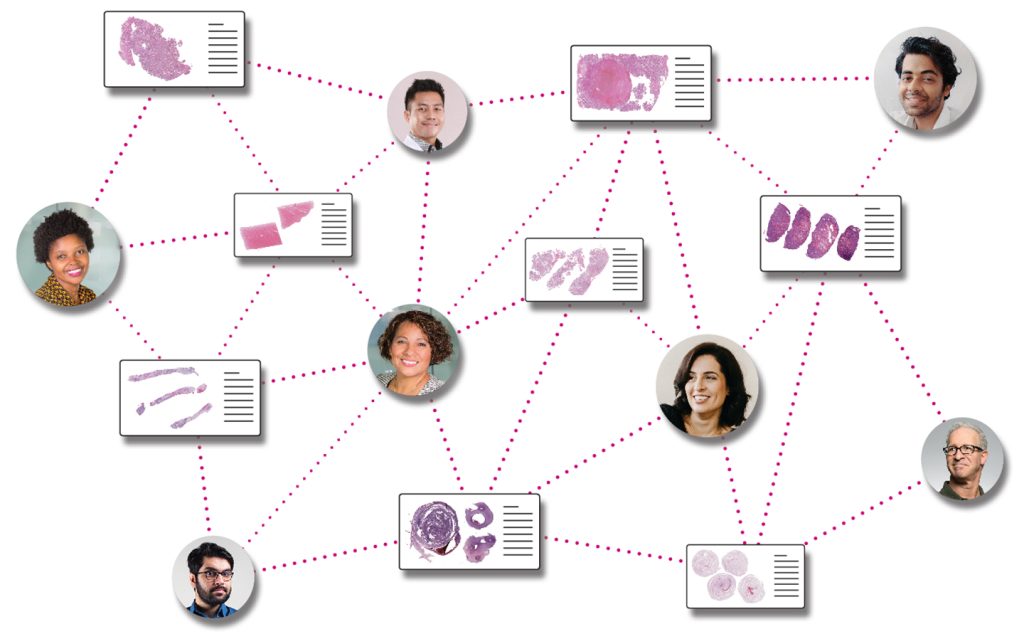 The Global Image Sharing Platform for Pathology
We're on a mission to democratize access to the world's pathology knowledge by building the roads and bridges to share image data, AI algorithms, and domain expertise.
Schedule a demo today
Trusted by 40+ tier one institutions
A complete enterprise workflow platform built by pathologists
Free Version
---
Public
Join a community of 50,000+ users in 172 countries to easily view, and share whole slide images, and access curated image datasets from trusted experts. Sign up now for a free account with 10GB of storage.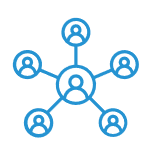 Log In/Register

A global community of users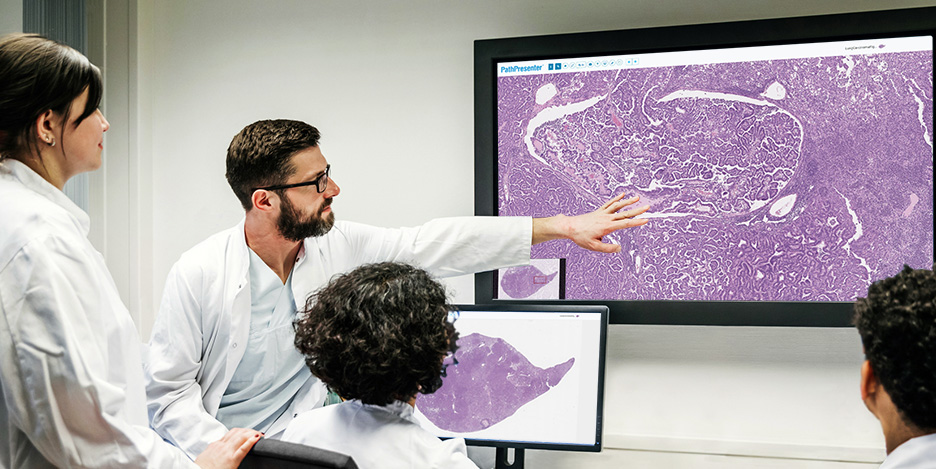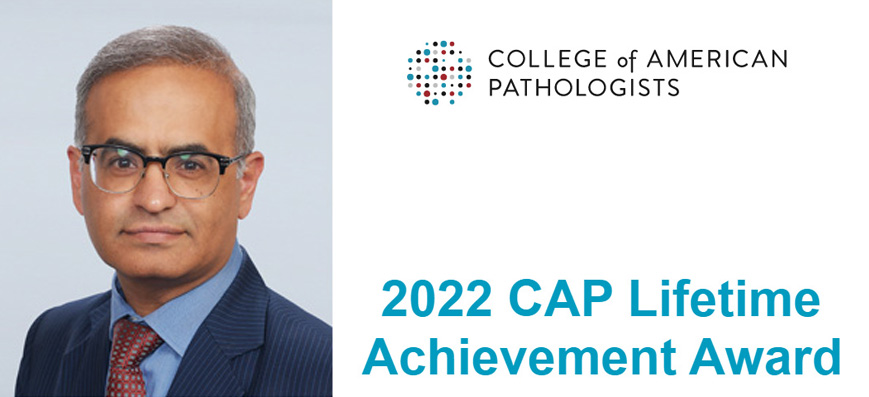 PathPresenter founder, Dr. Rajendra Singh, receives Lifetime Achievement Award from College of American Pathologists
Read More Here

A robust and secure platform for your enterprise
PathPresenter is an enterprise workflow platform that runs on Microsoft Azure Cloud, ensuring the very best in imaging performance and data integrity, with ability to operate in a hybrid data environment. With 100,000+ hours of real world use, our platform is monitored 24/7 by industry-leading security and compliance vendor, Vanta, for HIPAA compliance. PathPresenter security is routinely assessed and validated by our partners, where our security model builds upon many proven technologies to ensure the protection of your data.
Learn More Here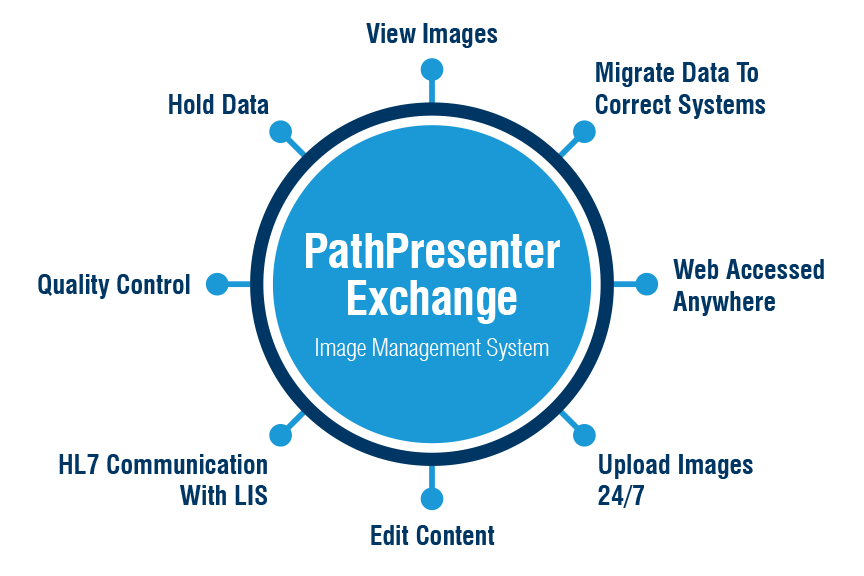 Powered by PathPresenter Exchange image management system
At the core of our platform is our PathPresenter Exchange image management system. PathPresenter Exchange manages all aspects of our workflow, from scanner-agnostic WSI upload and slide quality control to image viewing and HL7 communications with institution LIS systems.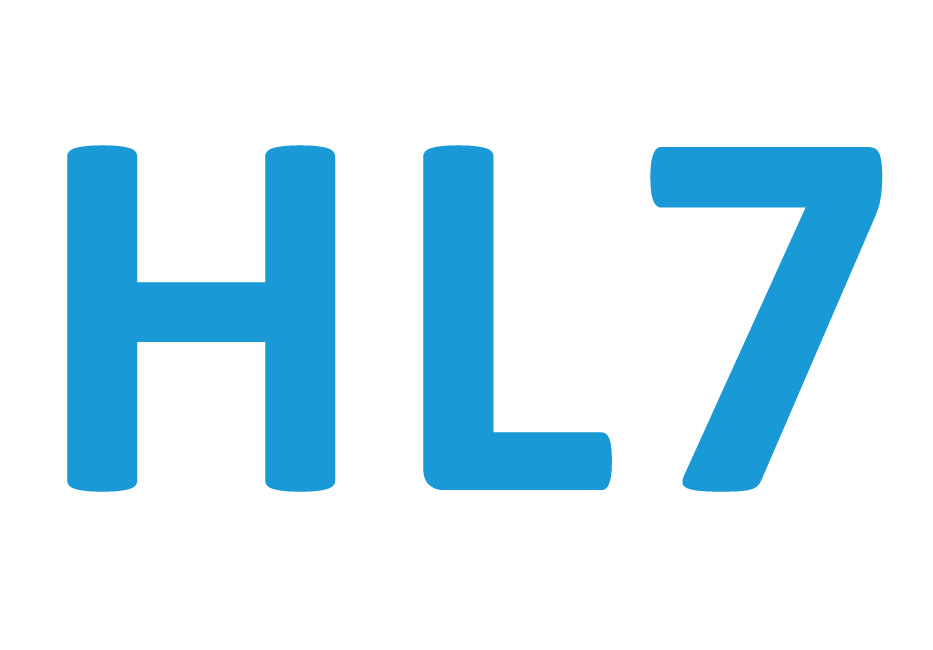 LIS integration through a proprietary HL7 middleware layer
For clinical cases, our proprietary HL7 engine populates the metadata into your laboratory information system. Within the LIS, it creates an internal accession number that allows the images to be linked to the case.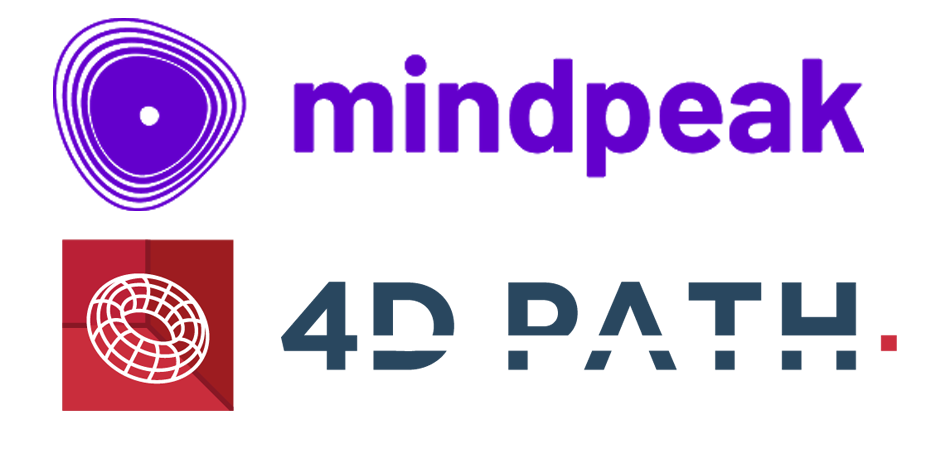 Let's put best-in-class AI models to work in your institution
We have designed PathPresenter as a platform for bringing best-in-class AI models into clinical and research practice.  With a robust API, we integrate curated AI models providing a seamless user experience for pathologists and researchers.
PathPresenter is available for primary diagnosis in the US during the COVID-19 public health emergency. In other countries, PathPresenter is intended for research and educational purposes only.