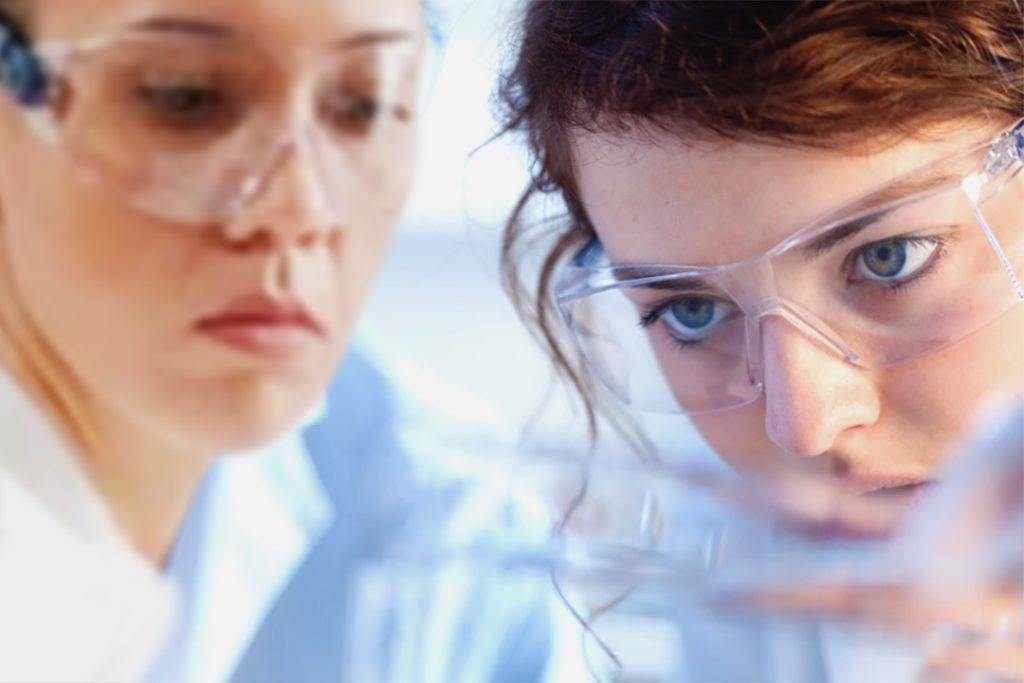 PathPresenter for Research
PathPresenter's research platform enables researchers to centralize collection of annotations, labels and slide level metadata across institutional datasets. Labels can be used to develop novel AI tools and analyzed for more traditional studies including, but not limited, to ring studies to standardize stain interpretation. PathPresenter offers the unique opportunity to collaborate across the globe.
Schedule a demo today
A Collaborative Research Platform to Develop Novel Diagnostics Tools and Assays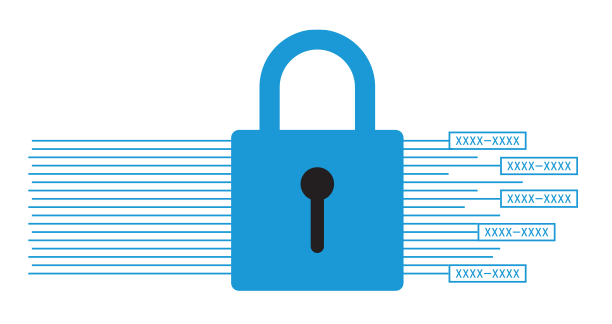 Easily de-identify whole slide images
We make it easy to transfer slides for de-identification and then use for your biomedical research activities. Cases can be tagged for de-identification and used in biomedical research directly in our clinical platform, or de-identified locally using our APIs to enable upload of images from remote collaborators.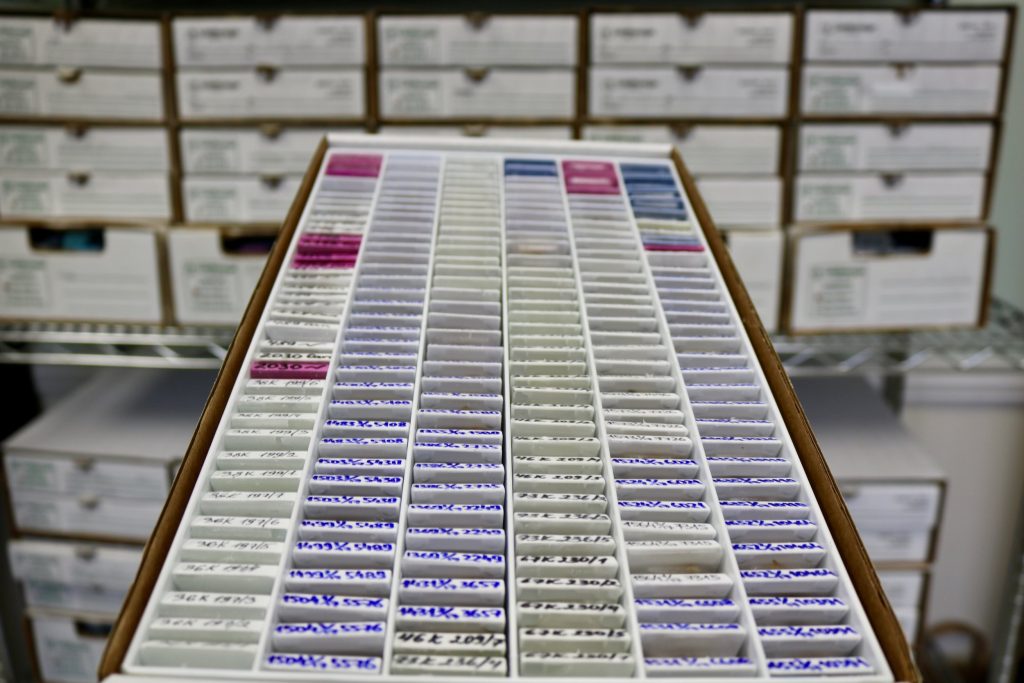 Build next generation repositories
PathPresenter enables investigators to evaluate tissue prior to use for research activities by linking de-identified digital pathology images to associated managed metadata and making this information broadly available. This also opens up opportunities to develop novel monetization methods for repositories by making your digital images and associated metadata available to third parties for AI research.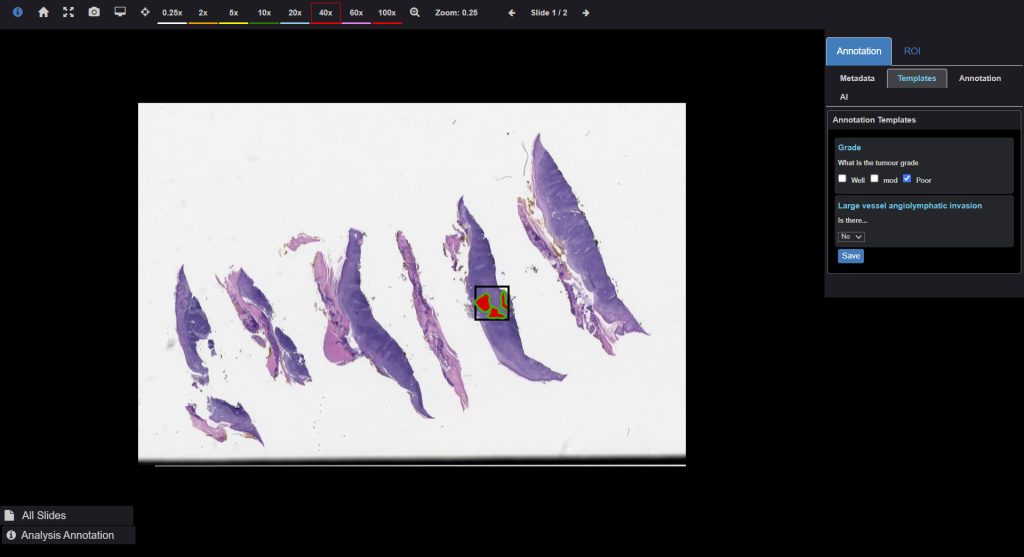 Collect annotations from global sources
Collecting robust labels and metadata through ring studies is critical to developing novel diagnostic assay and AI models. PathPresenter's research platform enables de-centralized online collection of project specified metadata and labels at both the region of interest and slide level. Through real time monitoring of annotation activity progress across the project's global users, our platform seeks to both standardize and expedite research and development activities. Once collected, data is seamlessly exported to for processing by Visiopharm, Python, Matlab, SaS, or even Excel.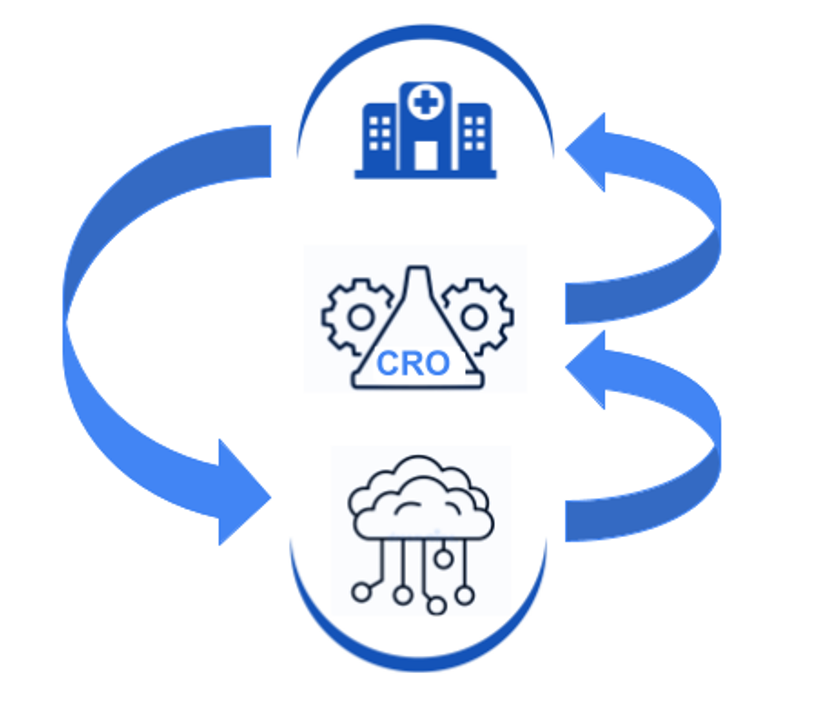 Deploy AI in global clinical trials
The ultimate promise of AI models in digital pathology is to deliver better care for patients. With many models in late stage research development as both complementary and companion diagnostics, PathPresenter has developed a unique web-portal for de-centralized deployment of partner models across the globe. By combining our customer/client facing portal, with backend APIs that can seamlessly deploy our client's algorithms, we provide a real-time solution to: upload images, deploy partner's algorithms, centralize review of test results, and make rapid decisions to include/exclude/triage patients as a result of these AI results.
PathPresenter is available for primary diagnosis in the US during the COVID-19 public health emergency. In other countries, PathPresenter is intended for research and educational purposes only. PathPresenter research platform is at present not intended to meet 21CFR11 compliance.