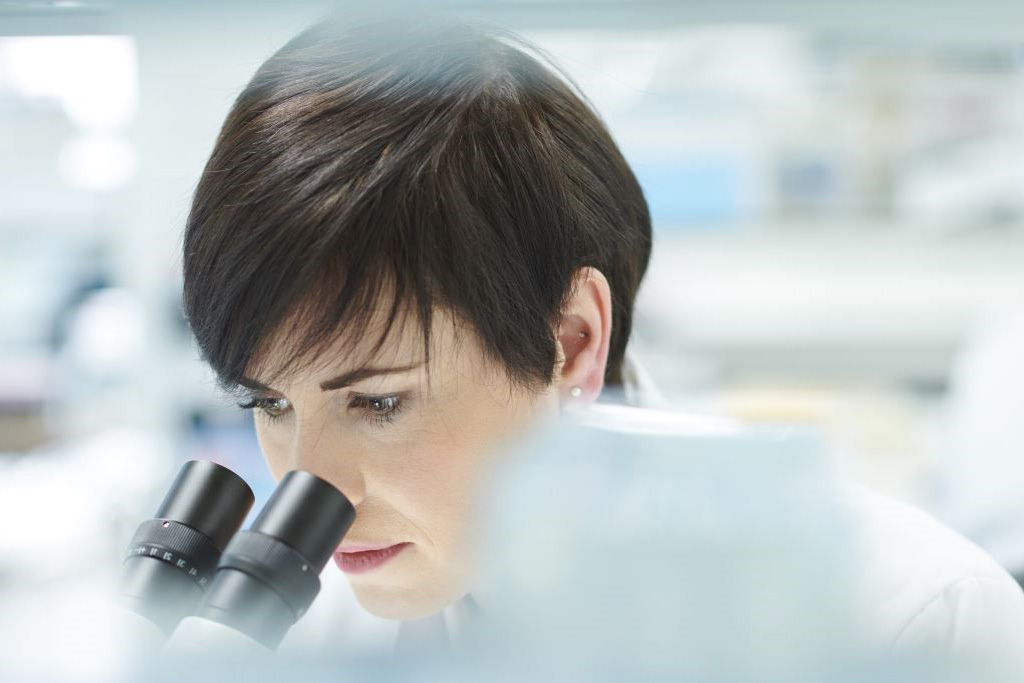 PathPresenter for Research
With the growing use of digital slides in research conducted by institutions, AI vendors, pharmaceutical companies, and industry, biorepositories play a critical role in the collection, storage, and delivery of high-quality biospecimens to researchers, and providing honest brokerage services for de-identification of these biospecimens.  
PathPresenter's scalable and secure workflow platform facilitates easy distribution of imaging data and collaboration among researchers around the world, providing them with intelligent tools for centralized collection of annotations, sharing of images, and deploying AI models – all the while creating a compelling ROI for the biorepository for their digital pathology infrastructure.
Schedule a demo today
Empowering Biorepositories to Share Pathology Imaging Data for Biomedical Research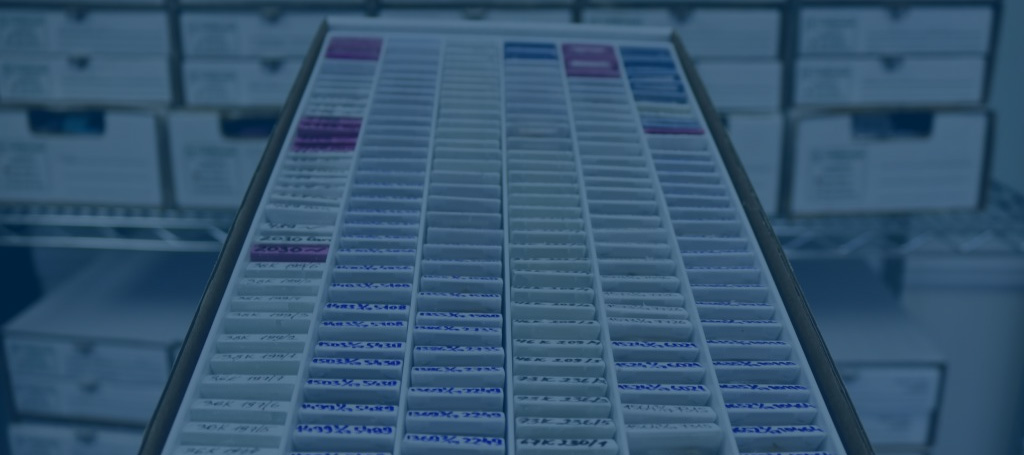 "The biobank of the future requires the collection and timely delivery of high quality biospecimens for researchers and simultaneous annotation and de-identification that can be easily accessible to the research community."
– Dr. Anil Parwani, Principal Investigator, Western division of Collaborative Human Tissue Network (CHTN)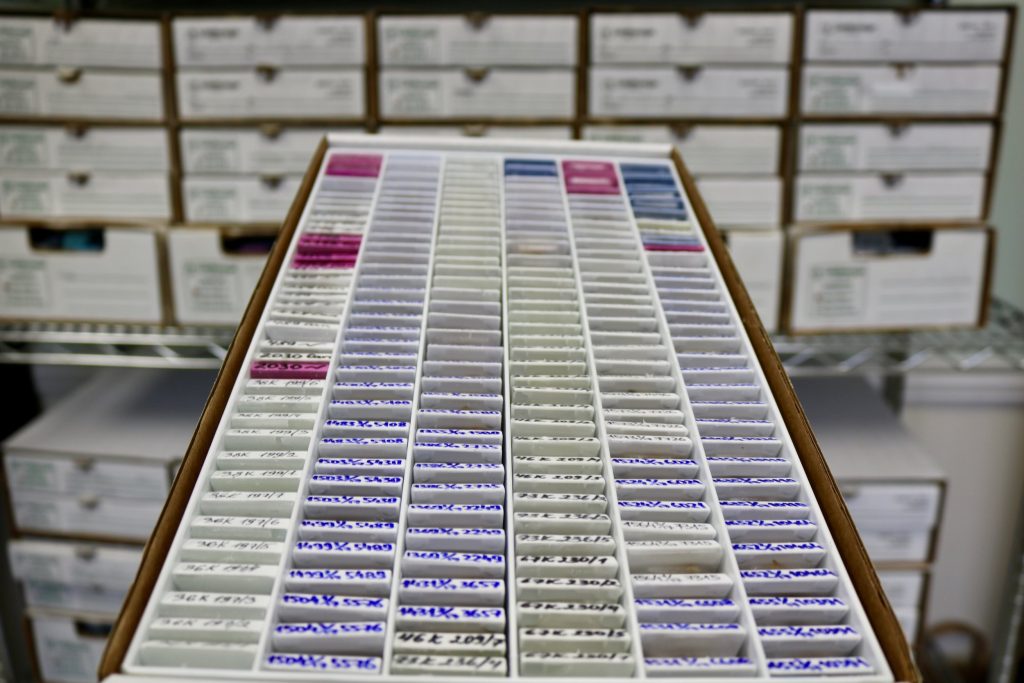 Build next generation digital repositories
Our scalable and secure cloud-based digital workflow platform empowers biorepositories and institutional databanks to create next generation digital repositories of pathology imaging data. The platform enables biorepositories to upload whole slide images along with de-identified tissue metadata, such as diagnosis, tumor grade, treatment information, and outcome data, and makes it easy for researchers to search and utilize the data stored in the repository. Researchers can build entire research projects as well as test AI models without exhausting limited biospecimens.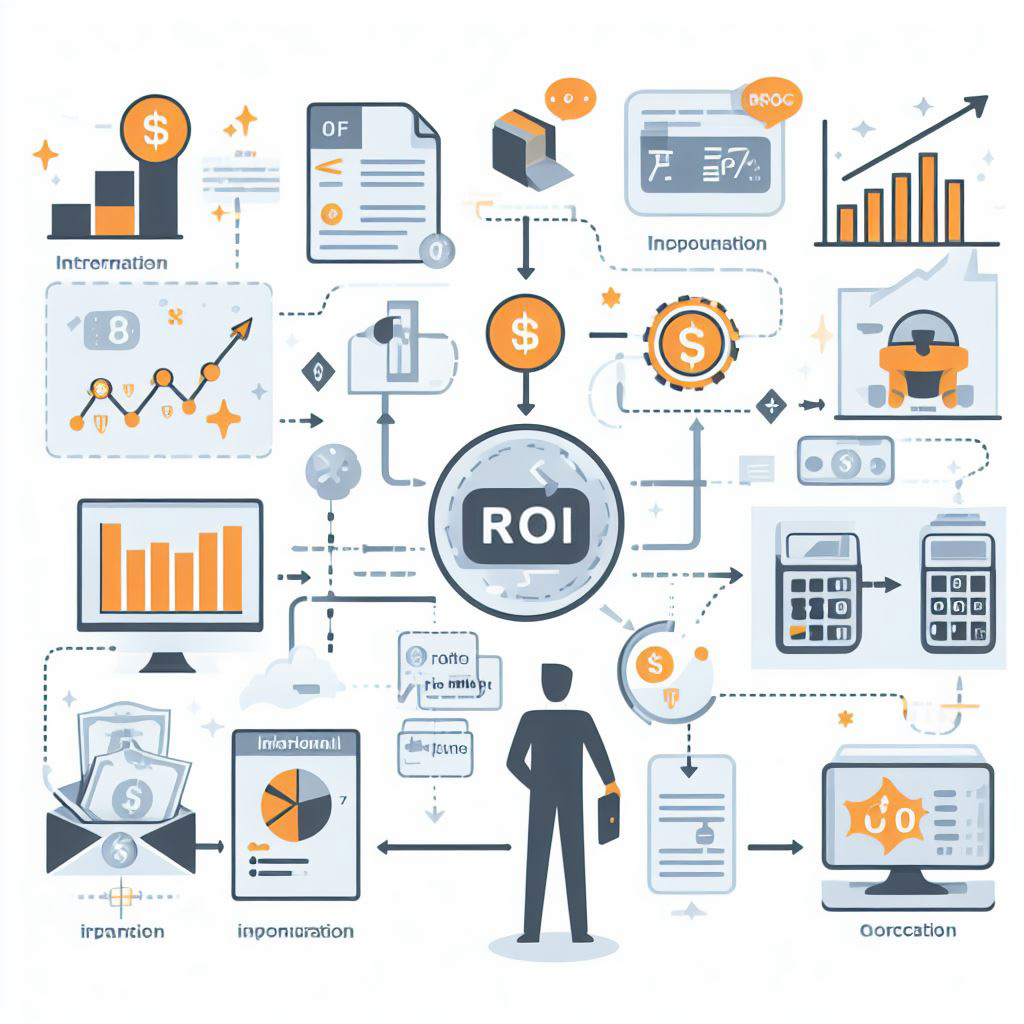 Generate a compelling ROI from your digital pathology infrastructure
PathPresenter helps biorepositories generate a return on investment from their digital pathology infrastructure by establishing a standardized workflow that facilitates the easy distribution of data, collaboration among researchers, and user-friendly tools for researchers to work with whole slide images in research.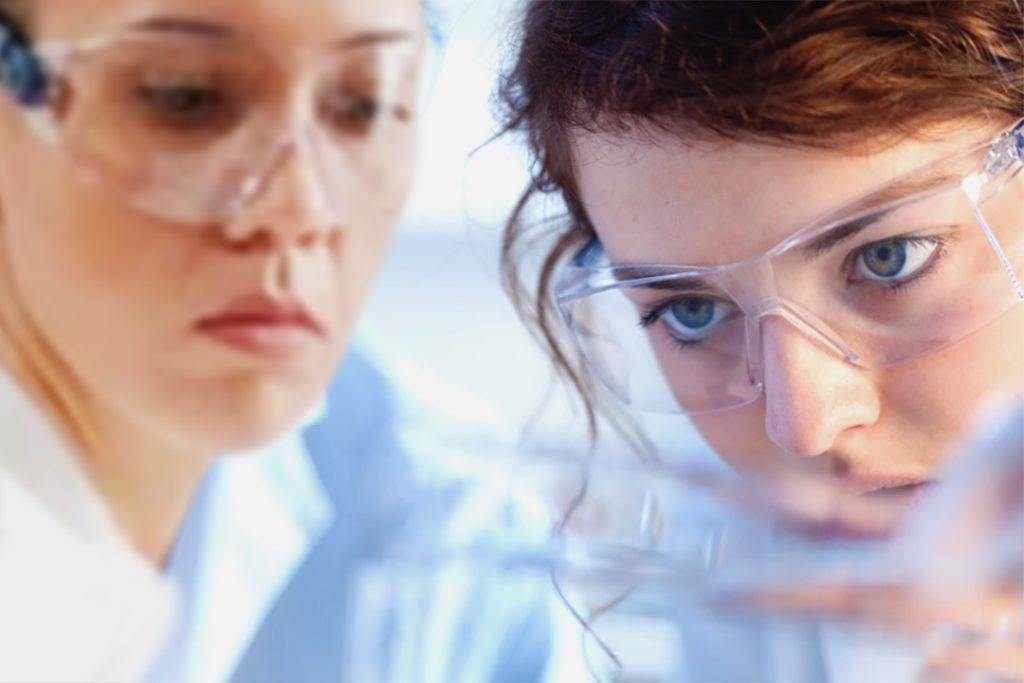 Share knowledge and promote meaningful translational research
As the global image sharing platform for pathology, PathPresenter provides a practical, powerful, and secure enterprise platform that ensures easy accessibility of imaging data to researchers, providing intelligent tools for the centralized collection of annotations, sharing of images, and deploying AI models that enhance collaborative research, with the ultimate objective of utilizing the data to benefit patients and donors.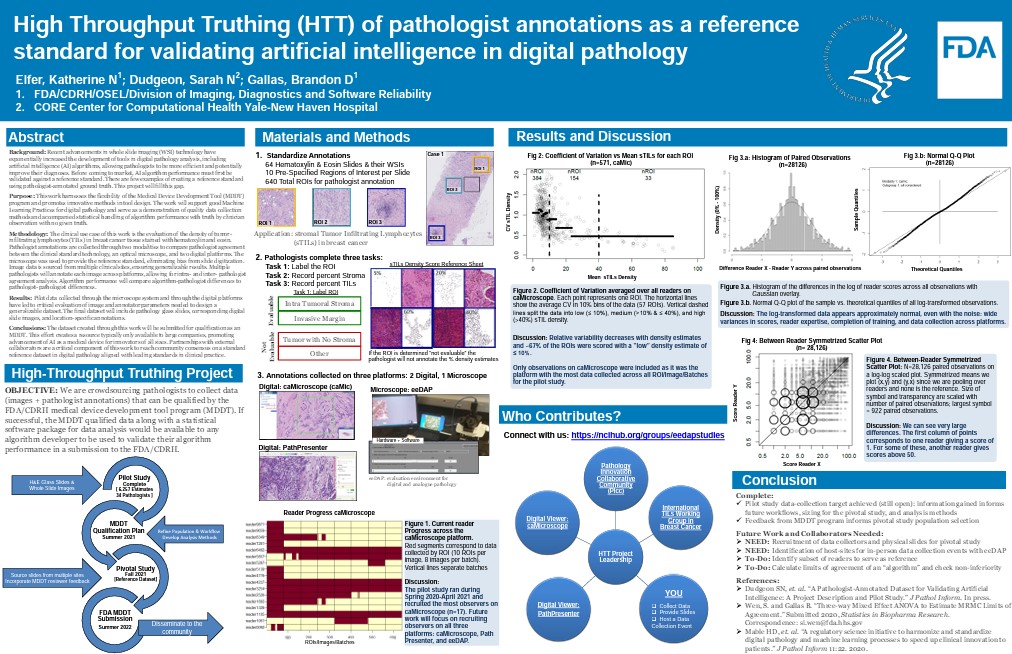 Learn how the FDA is using PathPresenter to develop AI model standards
An early adopter of the PathPresenter research platform was the Food and Drug Administration (FDA) which used it to centralize the collection of tumor infiltrating lymphocytes in breast adenocarcinoma for the validation of de-novo AI technologies.
PathPresenter is available for primary diagnosis in the US during the COVID-19 public health emergency. In other countries, PathPresenter is intended for research and educational purposes only. PathPresenter research platform is at present not intended to meet 21CFR11 compliance.