We like to partner
Interoperability is key to making digital workflows a ubiquitous reality in pathology. With our mission to help democratize access to the world's pathology knowledge, PathPresenter is committed to partnering with like-minded industry vendors to help bring the best workflow solutions to pathologists, researchers, and institutions.
Opportunities to partner across the digital pathology ecosystem
Scanners
The breadth and capabilities of whole slide scanners is changing at a fast pace. Ensuring compatibility with all major file formats is a key goal for PathPresenter.
AI/ML
We want to put best-in-class AI models to work in hospitals and pharma, so we are partnering with AI/ML vendors to make that happen.
Storage and Compute
Storage is a vital component in the digital pathology workflow. We partner with leading cloud, on-premise, and hybrid providers to provide the best solution for institutions.
Medical Image Exchange
In a multi-ology digital world, pathology is the next "ology." We're keen to partner with enterprise imaging and medical image exchange vendors to offer unique value to institutions and patients.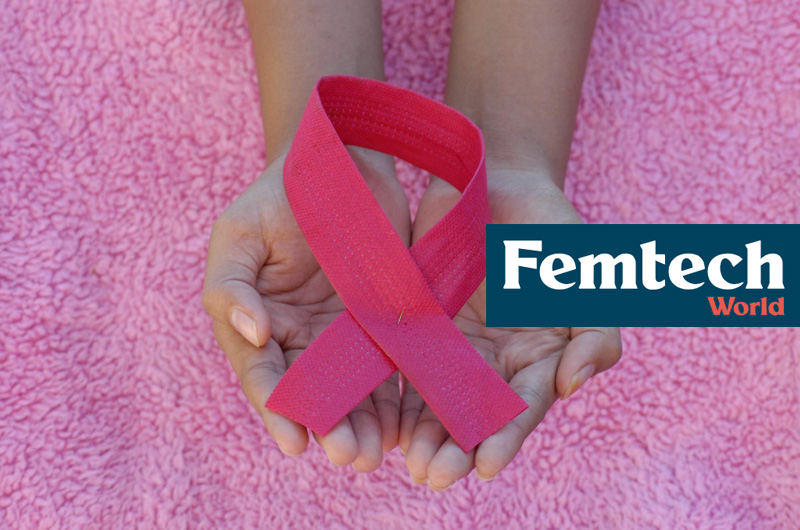 Learn about our global partnership with 4DPath to improve diagnostic accuracy of breast cancer
Learn more here